From September 2021, we have a new venue – the Assembly Rooms on Bailgate, Lincoln.  We meet each month, usually on the third Thursday.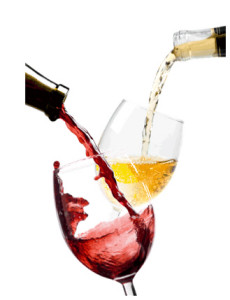 'Post-covid', meetings start at 8:00pm.
It is hoped that, before long, we can revert to our more usual routine of serving a  'welcome wine' from 7.30pm, allowing some time to socialise before the speaker's presentation.
Monthly tastings are themed, for example a tasting might focus on a specific region or grape variety.
The talks are generally a mixture of information, speaker's anecdotes, and questions and answers – the atmosphere is relaxed and social.
To find out more about our events, click here.
No previous expertise in wine is required.  Indeed, this is the perfect place to increase your knowledge!
If you would like to come and join us at a tasting, or you would like to give a wine experience as a gift, we have more information on our gift vouchers here.
Monthly ticket prices vary but are usually between £14 and £24.
Lincoln Wine Society was founded in 1985 by Christine Austin and Norman Tate. Christine is an author, wine writer for the Yorkshire Post and our Life President.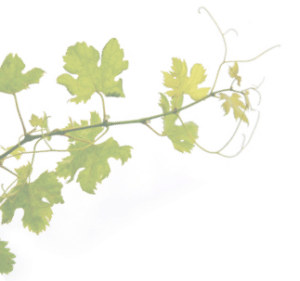 If you would like to come along, or contact us for more information, please email robertmurfin8@gmail.com
or telephone Eddy Murfin on
01673 861308